Demolition Services Columbus
Columbus Premier Demolition Contractors
The Demolition Experts Columbus Trusts
At Premier Asphalt & Concrete, we have the tools, expertise, and experience needed to handle any demolition job. From demolition of entire buildings and preparing the site for your next endeavor to slab removal and interior demo, we are the demolition experts you can rely on when you need residential or commercial demolition services.
If you are in need of demolition services in the Columbus area, reach out to the team at Premier Asphalt & Concrete today for an estimate.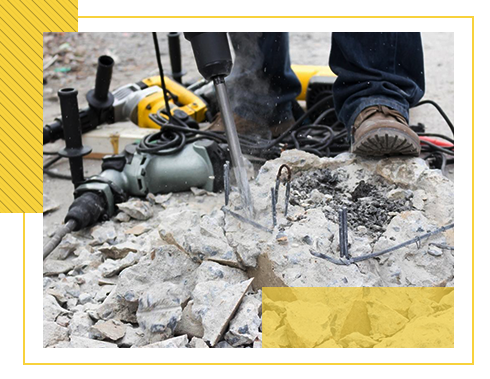 Our Demolition Services
Interior demo of homes/apartments/commercial buildings
House and garage tear downs
Commercial buildings, interior or exterior
Concrete or asphalt demolition
Slab removal or demolition
Site clearing/land prep
Trucking and hauling services
Excavation
Your Full-Service Demolition Contractor
Premier Asphalt & Concrete has been providing Columbus and the surrounding areas with expert demolition services since 2010. We believe in always putting our clients' needs first and ensuring the job is done right on time the first time. When you work with Premier Asphalt & Concrete for your demolition needs, you can have peace of mind knowing the experts are handling the job.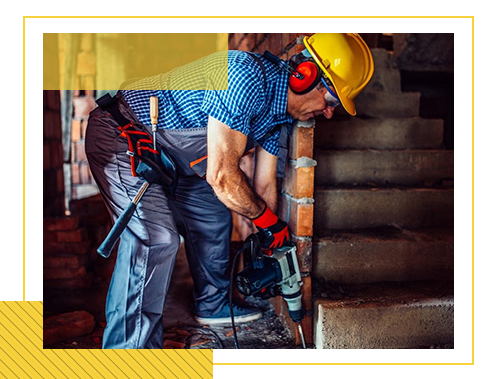 Why Choose Premier Asphalt & Concrete for Your Demolition Needs?
We put the safety of you, your property, and our employees at the forefront of everything we do.
We have been providing Columbus with demolition services for more than a decade.
We earned an A+ rating from the Better Business Bureau (BBB).
We are committed to providing expert demolition services. We never cut corners just to save a few bucks.
When you work with us, we'll provide you with a free quote so you know exactly what to expect in terms of cost and timeline.
Request a Demolition Quote From Premier Asphalt & Concrete