Premier Asphalt and Concrete
Your Trusted Asphalt and Concrete Contractors.
Choose the Experienced Paving Contractors
At Premier Asphalt and Concrete, we have been faithfully providing asphalt and concrete services since 2010. In that time, we've gained the skills and experience necessary to get the job done right the first time while consistently providing a high level of customer service. Whether you are a business looking for commercial asphalt paving for your new parking lot or a homeowner looking for reliable driveway pavers, Premier Asphalt and Concrete is a name you can trust. Contact us today to learn more and schedule your service with our professional paving contractors.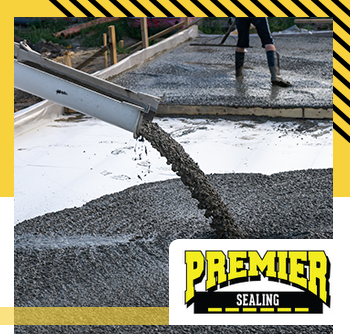 At Premier Asphalt and Concrete, there are many aspects to the services we provide. While our team can handle practically any paving work you need, here are a few of our most commonly utilized services.
Concrete Flatwork
Stamped Concrete
Concrete Steps
Catch Basins
Asphalt Pouring
Asphalt Paving
Asphalt Repair
Sealcoating
Line Striping
Cosmetic Asphalt and Concrete Services
And More!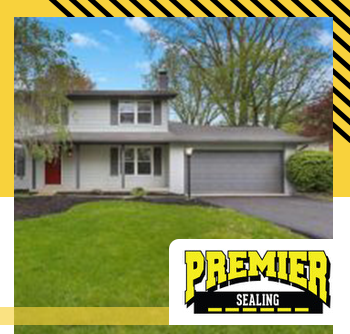 Is there a professional paving contractor service you're looking for that you don't see above? Give us a call at Premier Asphalt and Concrete. We'll let you know if we are able to provide you with the quality services you require, and if we can't, we'll point you in the direction of a qualified contractor who can.