Tips For Preserving The Concrete On Your Patio
Keep your patio looking great!
Concrete is a beautiful, durable surface that's great for driveways, patios, floors, and more! However, without proper care, your concrete will crack and wear more quickly. In today's blog post, the concrete contractors here at Premier Asphalt And Concrete are sharing a few ways you can preserve your concrete patio. Continue reading to learn more, and if you're in need of our concrete services, contact us in Columbus!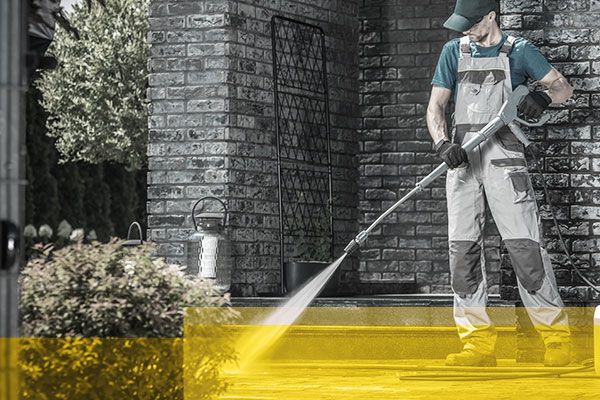 Keep Your Concrete Patio Clean
One of the easiest things you can do to protect your concrete patio is to clean it regularly. Sweeping or pressure washing can keep your surface from eroding. Spray away dirt and debris every week or two. If you spill grease or food, clean up the spill as soon as possible with appropriate stain removers.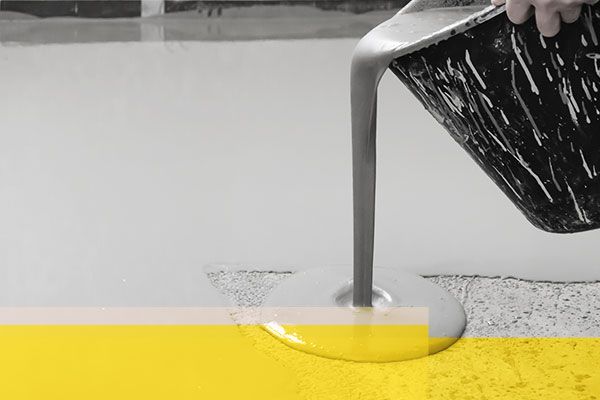 Use A Concrete Sealer
One of the best things you can do to protect your concrete is to regularly seal it. Sealing protects the concrete from corrosion and also preserves its shine and color, which is especially important if you invested in stamped concrete. You can apply sealer yourself, just be careful and follow the manufacturer's directions closely.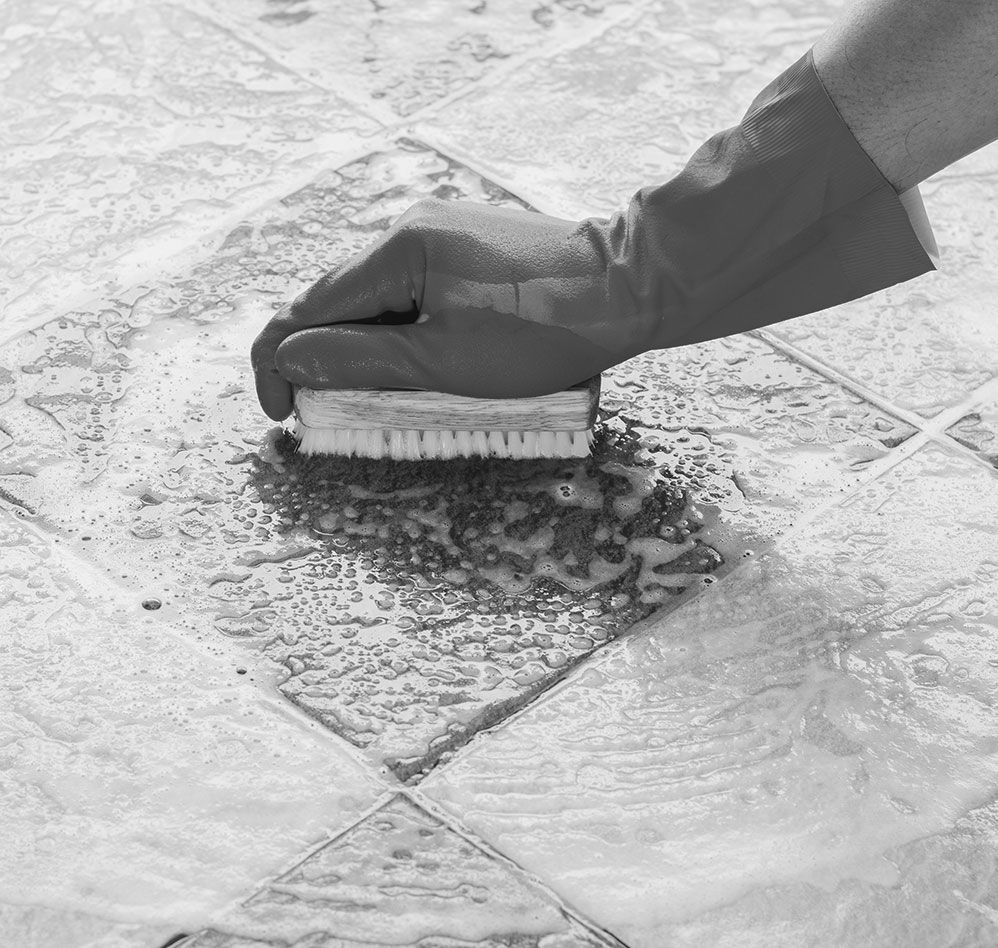 Wax Stamped Concrete
It doesn't hurt to wax or polish a stamped concrete patio, especially if it gets a lot of foot traffic. Foot traffic can cause specific areas to wear and waxing or polishing adds extra protection against scuffs and dirt.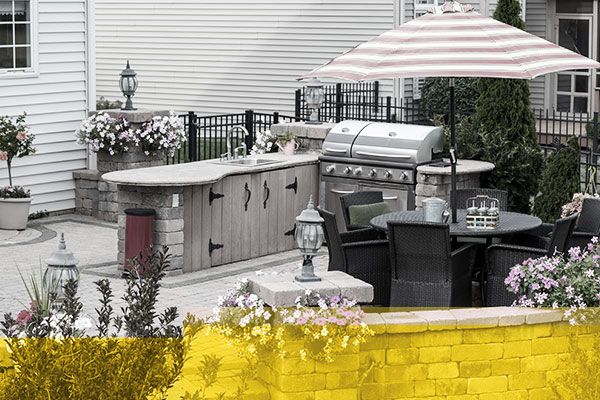 Provide Shade
You might not think it, but the sun can do damage to your patio over time. You can actually extend the life of your patio by adding a patio cover, umbrella, or pergola. And it's not just great for your concrete, it makes your outdoor living space more enjoyable!
Premier Asphalt & Concrete - Concrete Contractors Columbus
When you need concrete or asphalt services, turn to the professionals. We have more than a decade of experience in the industry and have high BBB ratings. We will work closely with you to determine a plan that meets your budget and timeline. Contact us today for a quote.